I've switched blog engines from WordPress to Middleman (a static website engine) and back to WordPress, with various other static engine experiments in between.
I switched back to WordPress, on a premium subscription, because WordPress started supporting markdown, which I like, and because WordPress is open source software (with open source comments support), which I also like. What's more, paying for hosting through Automattic means not having to mess with WordPress updates myself, and means helping to support a legit open source software company, and I'm into both of those, big time.
BUT. I'm not totally delighted with WordPress. It has to do, mostly, with editor issues.
First, fonts in the editor look crappy, and I can't figure out how to change that. It's this low-contrast bullshit that you see everywhere these days. I mean, I'm sure I could use something like Stylish to mod the way the fonts in the editor look so that I can actually use it comfortably, but… that shouldn't be necessary, right?
Fonts are nicer-looking in the "visual" tab, but as I mentioned, I'm writing in markdown. I avoid writing in HTML unless I can't avoid it. And even clicking into the visual tab tempts the specter of…
Markdown Reverts to HTML.
UGH! I freaking hate when this happens. Here and there, for reasons I don't understand, and I've been too annoyed about the whole thing to patiently test it out, some of the posts I've written in markdown transform into HTML:
That's a screenshot of the revisions feature, that I use to convince myself that I'm not crazy and that I really did write my post in markdown. I can use this feature to revert to before WordPress crappified my text into HTML, but, the revisions feature is only surfaced in the "old" UI, and that old UI is full of nags about using the "new" UI instead.
The new UI is cleaner-looking, but is missing a bunch of stuff, like links to media management, which I need to upload pictures that I want to include in my posts, pictures that I can store in the storage space that I'm paying for as part of my premium subscription. Which brings to mind…
Upsell messages about the business-class service tier. The preview feature used to include little buttons for toggling between web, tablet and mobile site previews, but that screen now includes a fourth button, labelled SEO, and clicking it brings up an ad for the $25 per month business tier of WordPress service.
And of course, customization is a bit of a PITA. WordPress themes are legion, and there isn't a nice way to filter searches for these by things like theme features supported, so there's a ton of trial and error involved in finding a theme that'll work for you.
My big issue has been finding themes with proper support for the "link" post type, and by proper I mean that if I include a link post, I expect the headline to link straight through to the final source, not to a stupid little stub page (I hate it when sites do this) and I want my rss entry to link straight through, too.
The theme I'm using now works this way, but I wish a couple of little things with the site were a bit different, and I know that much is doable via custom CSS, but: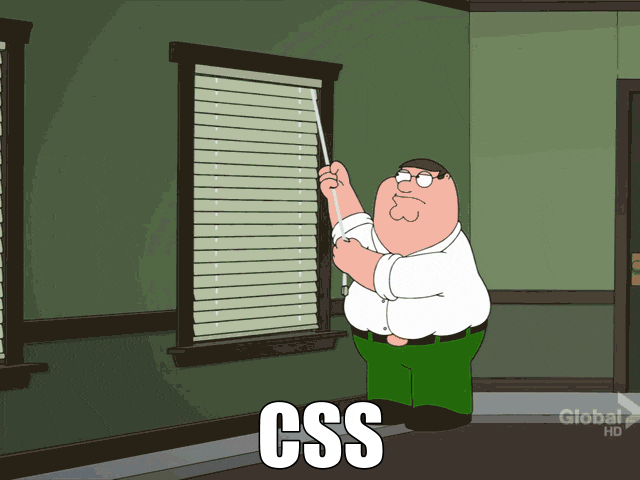 And I'm disheartened to Google for WordPress solutions only to find these sad five year old posts asking similar questions, often unanswered, and when there are answers, they very often involve installing plugins, which you can't do with hosted WordPress, and which are probably buggy and out of date, anyway.
BUT, whatever, if markdown worked well, and it really ought to, and if the editor got some more love, which… I don't know, maybe it has gotten love, just not from anyone who actually uses the editor, at least in along with markdown, if these little editing bits were working better, I'd probably be pretty happy, and I imagine I'll someday beat my CSS demons to figure out the rest.